About us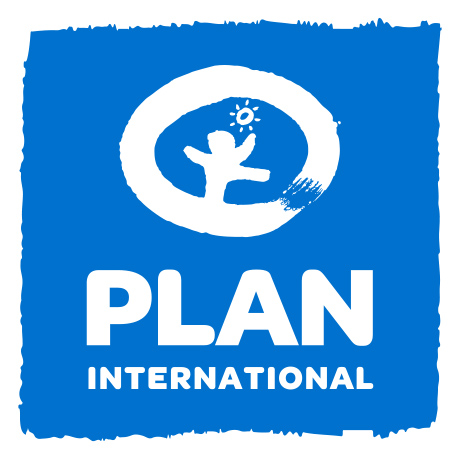 Our Story
Founded more than 70 years ago, Plan is one of the oldest and largest children's development organisations in the world and has no political or religious agenda.

We work at the grassroots level in more than 50 developing countries to empower communities to overcome poverty so that children have the opportunity to reach their full potential and we encourage children to be actively involved in the process.

We unite, empower and inspire people around the globe to champion every child's right to survive, develop to the fullest, be protected and participate fully in family, cultural and social life. Together with our supporters we can transform the world for children.
Our Vision
Our vision is of a world in which all children realise their full potential in societies which respect people's rights and dignity.
Our Mission
We strive to achieve lasting improvements in the quality of life of deprived children in developing countries through a process that unites people across cultures and adds meaning and value to their lives by:

• Enabling deprived children, their families and their communities to meet their basic needs and to increase their ability to participate in and benefit from their societies

• Fostering relationships to increase understanding and unity among peoples of different cultures and countries

• Promoting the rights and interests of the world's children.