Make a difference by fundraising for girls' rights
WE HAVE A DREAM. SHE HAS A PLAN.
Put simply, we're the charity for girls' equality.
We tackle the root causes of poverty, support communities through crisis, campaign for gender equality, and help governments do what's right for children and particularly for girls. We are here to ignite the creativity, talent and ideas of girls in all their diversities. We are informed by evidence, and always learning.
We've been doing this for over 80 years, but we don't do it alone. We bring people together to create change that lasts. Children, families, local communities, government, schools, businesses, and you.
We do what we do so babies can survive their first 1000 days, so children can learn in safe environments, so girls can live and work without discrimination, so young people can stand up for their rights, and so all children can break free from poverty. We view the children, families and local communities we work with as our partners and our equals.
We believe a better world is possible. An equal world; a world where all children can live happy and healthy lives, and where girls can take their rightful place as equals. This is the world you are helping us create.
A better now for her. A better future for everyone. This is what we stand for.
Will you join us?
Help us transform the world for children
Your fundraising efforts support Plan International Australia's work to bring lasting improvements to the lives of children and their communities in 50 developing countries. It is through your generosity that we are able to give children, families and communities the tools they need to break the cycle of poverty. Whether you raise $10 or $10,000, thank you for being part of the solution!
Start Fundraising
Fundraise for Plan International Australia
Making a difference for Plan International Australia is easy. Make a splash in the pool, get the heart rate pumping, or get creative by quitting, shaving, or baking? The possibilities are endless! And there's no reason to go at it alone: rally your colleagues, your friends or your family for some laughs, teamwork and of course some friendly competition along the way. The sky's the limit as to how much you can raise. Get started today and start spreading the word!
Start Fundraising
Fundraising for Girls' Rights!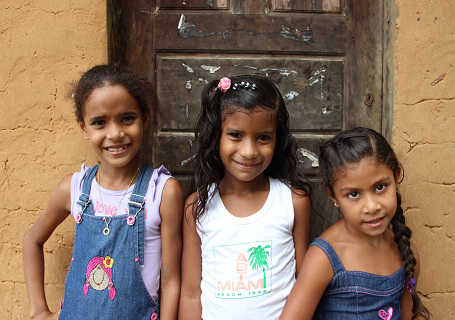 Run for Girls' Rights
Fundraise for Plan International's Run for Girls' Rights campaign to support breaking the cycle of poverty by empowering girls to claim their rights.

Learn More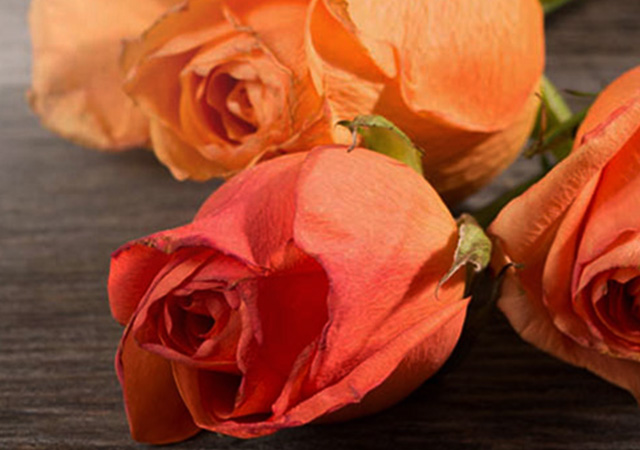 Create a Tribute Page
Create a tribute page to honour the memory of someone special. When you lose someone close to you, creating an online tribute page is a thoughtful and meaningful way to honour their memory and support Plan International Australia.
Create A Tribute Page
---
Join a Community Event
Are you a keen runner or a cycling fanatic? Or do you fancy making a colourful difference for girls around the world? We partner with a number of third party events, so register today!
Lamana's Story
Lamana was forced into marriage when she was 15 years old. Her husband, who was twice her age, would not let her leave the house and would beat her if she tried. However, against the norm in her community Lamana left her violent husband and with support from a Plan-supported NGO, she has gone back to study.

X
---
Top Fundraisers
Whilst everyone's efforts are truly commendable, these fundraisers are in our Hall of Fame for being absolutely inspirational in going the extra mile becoming our top fundraisers and teams. Three cheers, hats off, and truly a job well done to you all.