About Us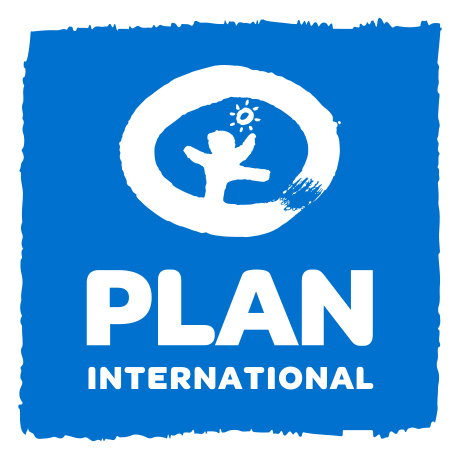 Who We Are
Plan International is a global independent development and humanitarian organisation. We know that there is nowhere in the world where girls are treated as equals. We work alongside children, young people, supporters and partners to tackle root causes of the injustices facing girls and the most marginalised children.
Young people take the lead
We recognise the power and potential of every single child. When young people are heard, they drive incredible change.
Every two seconds a girl becomes a child bride somewhere in the world.
But with the support of our global community including thousands of Australians like you these young people saw child marriage fully outlawed in Malawi.
Climate change threatens the futures of children across the globe.
But students in Myanmar are taking a leading role in protecting their communities against climate change backed by supporters like you.
Girls are missing out on school because they have their period.
But students (including boys!) in Uganda are smashing taboos so that girls are no longer embarrassed to go to school thanks to supporters like you and a grant from the Australian Government.
How we work
Plan International works in more than 75 countries towards a just world that advances children's rights and equality for girls. Our Australian office, Plan International Australia program to support children in more than 25 countries and fund and support sponsorship programs across the federation.